Welkom! U vindt hier een allegaartje van dingen, die ook al wat ouder kunnen zijn - enfin de datum staat er bij. Niet alles is altijd even actueel ...mijn Lambretta is ook al meer dan 40 jaar ...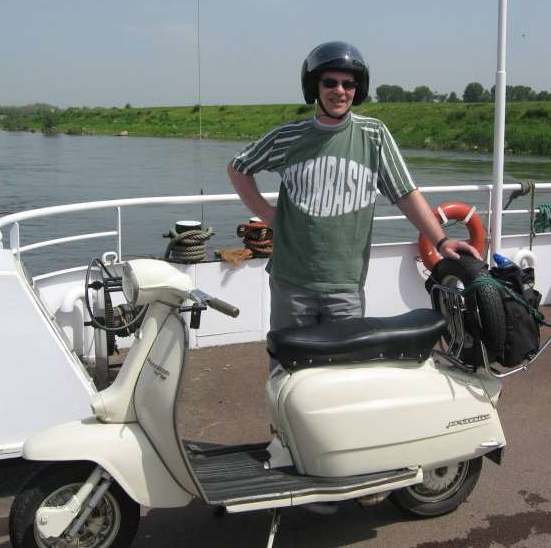 Kijk in het navigatie-menu wat U interesseert, of kies hieronder uit een rssfeed.
Of neem eens een kijkje op mijn wiki.
Submenu